Companies we are Dealing


Air Circuit Breakers
ACB : Standard: IEC 60947-2
Rating AC : 630A to 6300A (AC)
Rating DC : 1000A to 4000A (DC)
Voltage : 415V and 690V
Pole : 3 pole and 4 pole
Version: Fixed-Mounted Version as well as Withdrawable Version available
Accurate Protection through Microprocessor based trip unit
Available without DISPLAY and with LCD DISPLAY
Accessories & Optionals
Shunt release coil
Undervoltage Release
Motorised Operating Mechanism
Auxilliary switch block
With EDO or with MDO
Castell lock mounting kit
Castell Lock
Door Sealing Frame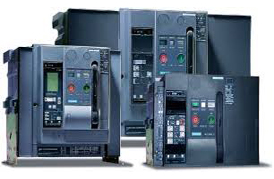 LV Switchgear: Air Circuit Breakers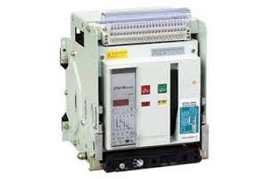 LV Switchgear: Air Circuit Breakers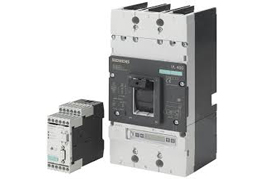 LV Switchgear: Air Circuit Breakers
Companies we are Dealing


Moulded Case Circuit Breakers (MCCB)
Rated Curent : 16 A to 1600 A
Available in 3 and 4 Poles versions
Breaking Capacity from 25kA to 70kA
Thermal Magnetic & Microprocessor Based Trip Unit.
Switch Disconnector for complete range.
Special purpose trip unit for Motor & Generator protection
Under Voltage & shunt release with multiple voltage setting
Fixed Mounted, plug-in and Draw-out versions available.
Accessories & Optionals
Auxilliary Switch
Alarm Switch
Shunt Release
Under Voltage Release
Spreader Links
Motorised Drive
Pase Barriers
Panel door mounted operating handles
Castell Interlock Kit.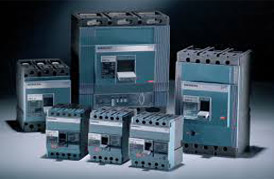 Moulded Case Circuit Breakers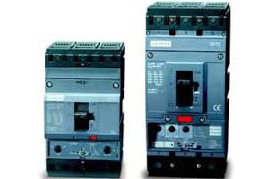 Moulded Case Circuit Breakers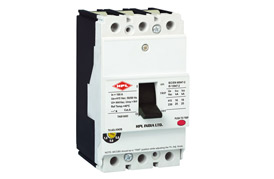 Moulded Case Circuit Breakers
Companies we are Dealing


MCB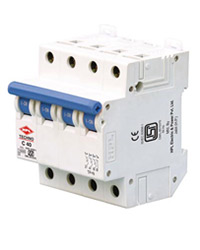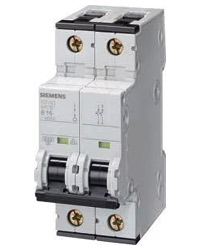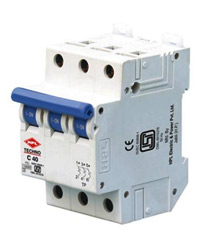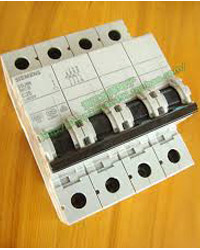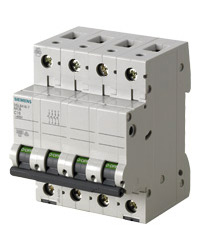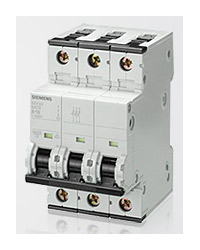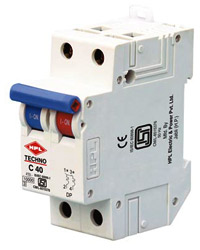 Companies we are Dealing


RCCB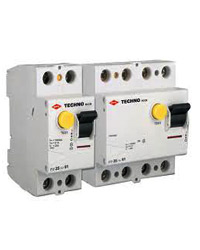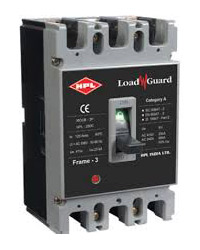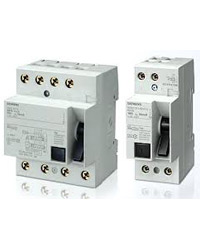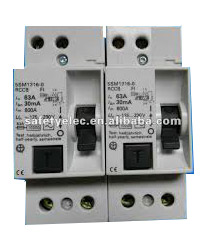 Companies we are Dealing


MPCB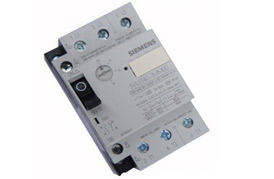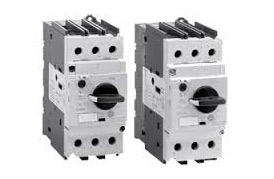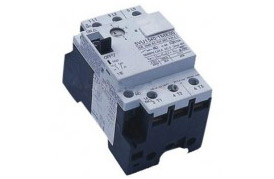 Companies we are Dealing


Overload Relays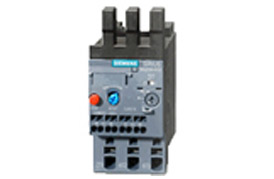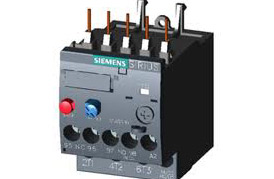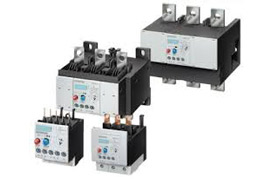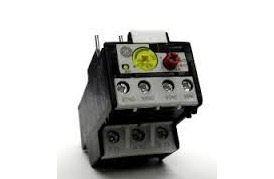 Companies we are Dealing


Bimetal Overload Relays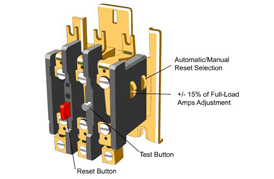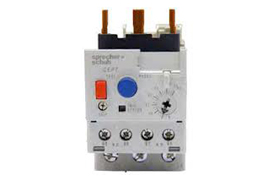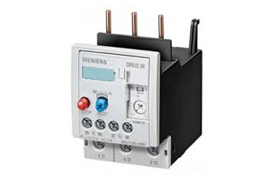 Companies we are Dealing


Contractors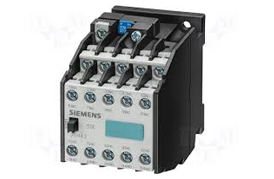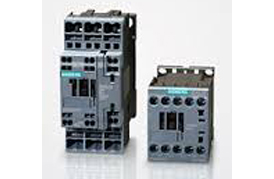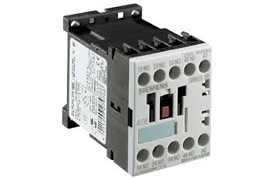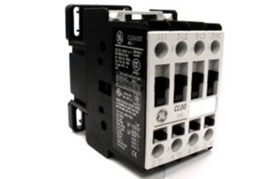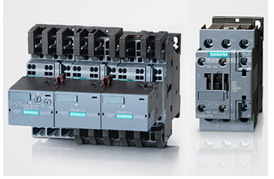 Companies we are Dealing


Limit Switches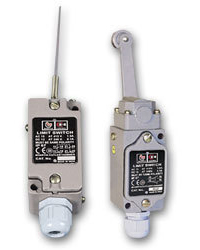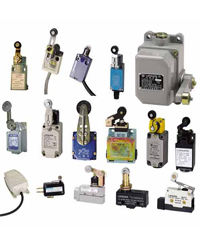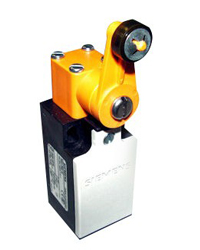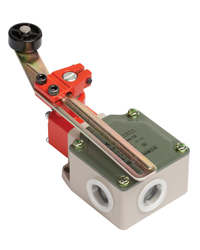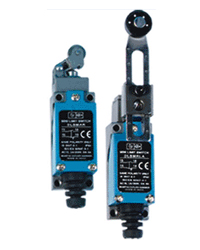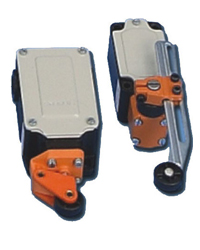 Companies we are Dealing


Change Over Switch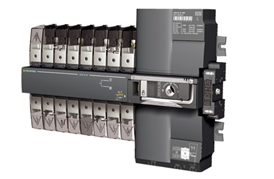 Automatic Changeover.63 to 160A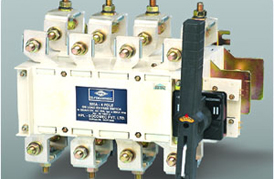 Sirco M & MV Universal Switch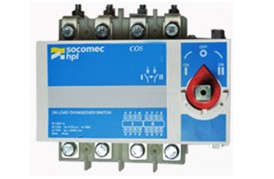 Digital Programmable Changeover Switch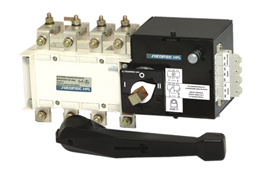 Motorised Changeover Switch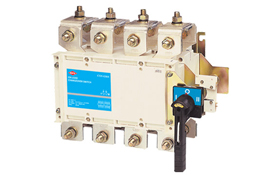 On load Changeover Switch
Companies we are Dealing


Load Break Switch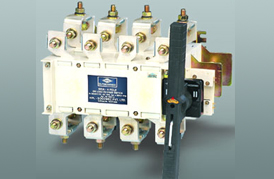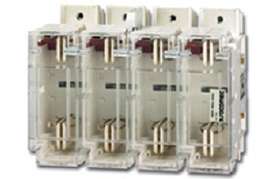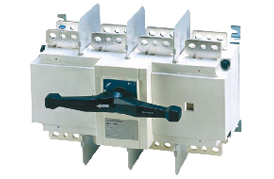 Companies we are Dealing


Plug & Sockets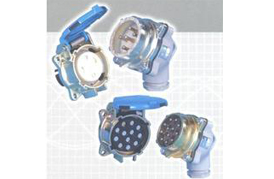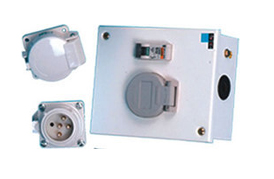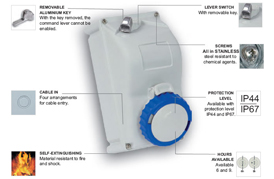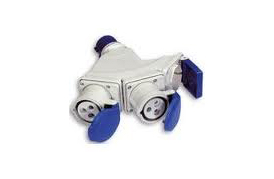 Companies we are Dealing


Electronic Timers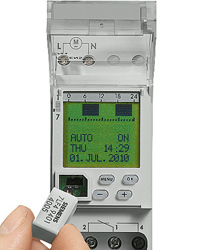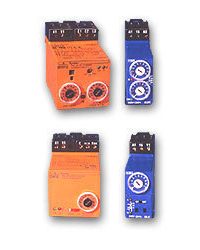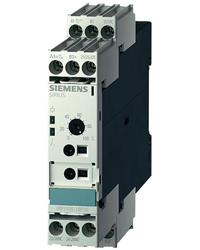 Companies we are Dealing


Switch Fuse Units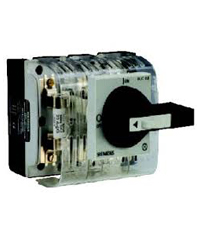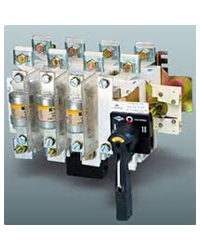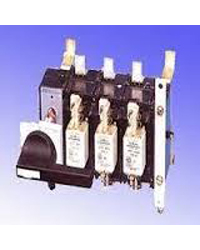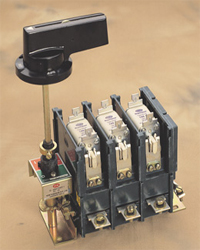 Companies we are Dealing


Fuses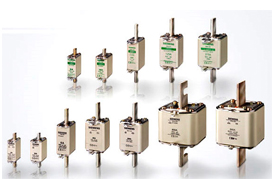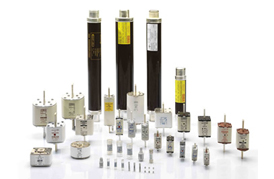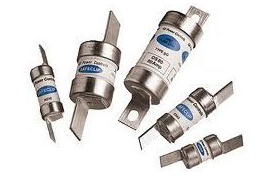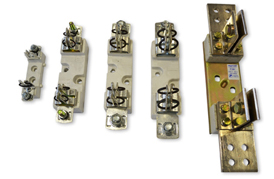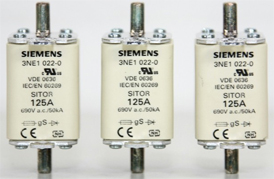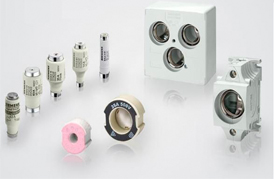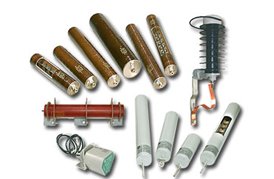 Companies we are Dealing


Motor Starters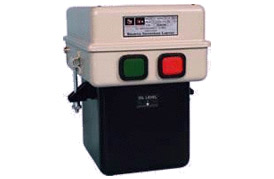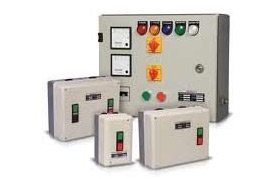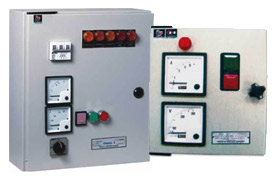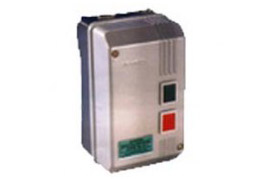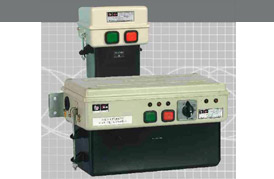 Companies we are Dealing


Soft Starters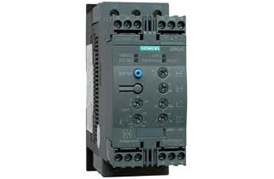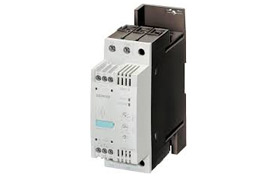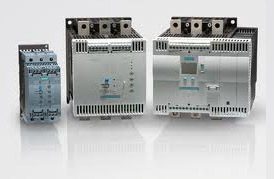 Companies we are Dealing


Push Buttons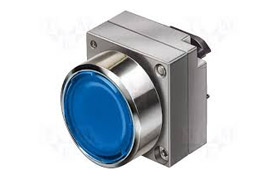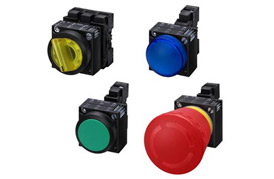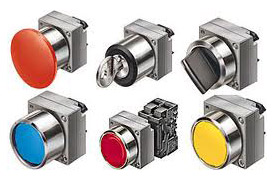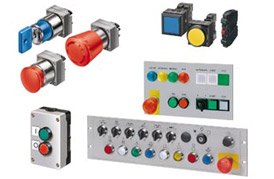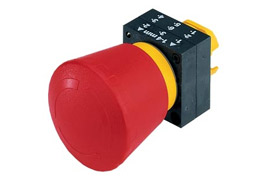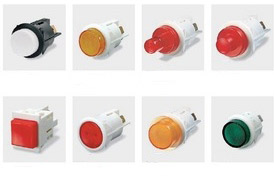 Companies we are Dealing


LED Lamps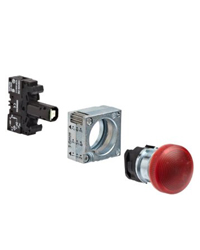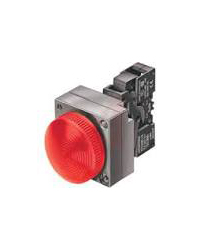 Companies we are Dealing


Simocode Motor Management System